Our products
Aluminium
We manufacture and install aluminium products to your needs. Our products are manufactured from durable, maintenance free, high-quality corrosion-resistant aluminium.
We offer a one year guarantee on all our installations.
25 micron anodising, ideal for coastal applications.
60-100 micron powder coating, in a spectrum of colours.
All assembly joints are silicone sealed during manufacturing.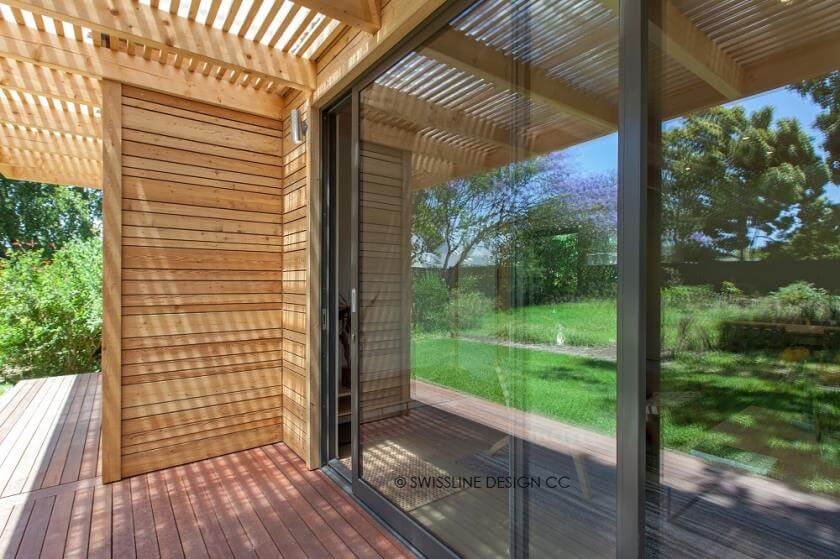 Aluminium
Doors
Pivot Doors
Hinge Doors
Stacking Doors
Sliding Door
Aluminium
Windows
Projection Top Hung
Projection Side Hung
Horizontal Sliding Windows
Vertical Sliding Windows
Tilt and Turn Windows
Pivot Windows
Other
Products
Gates
Shutters
Balustrades
Pergolas
Patio and Balcony Enclosures
Skylights
Louvres